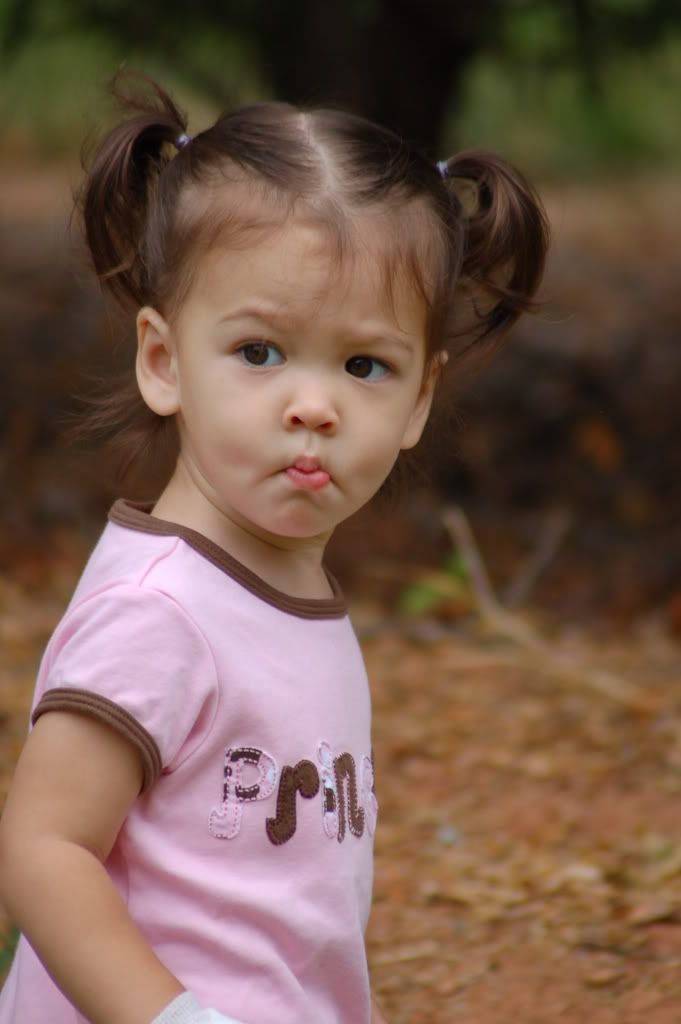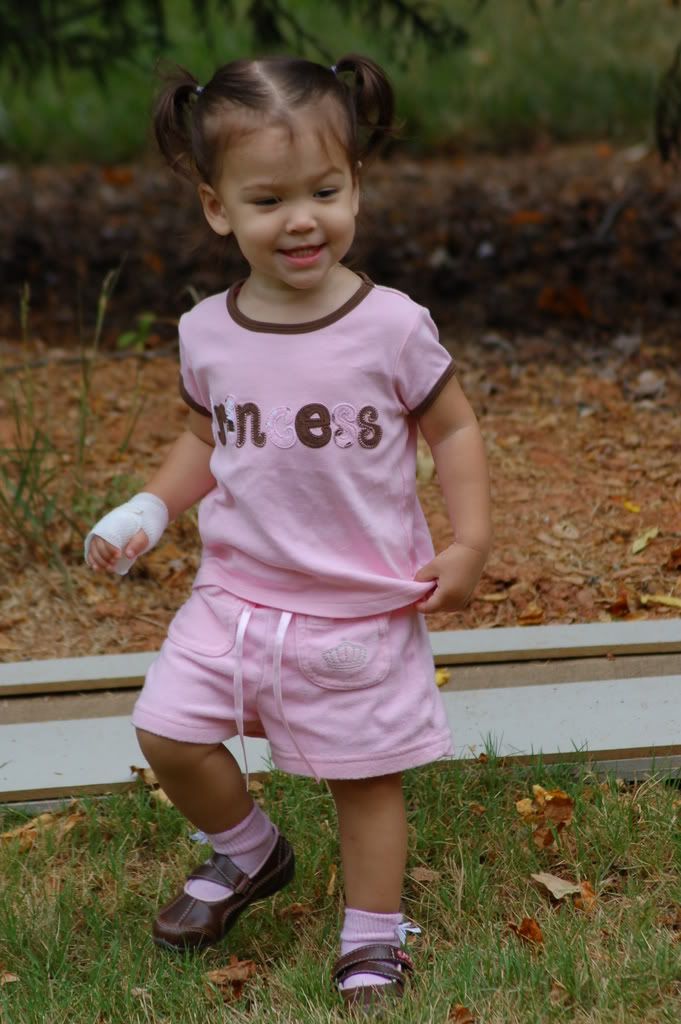 Dear Audrey,
What a delight you are! And how thankful we are for the unexpected blessing God gave us two years ago! You bring joy to our lives from the moment you wake up. I love to hear that sweet little, "Unt Mommy" (I want Mommy) echoing through the monitor as you summon us to your room. Although you're in a big girl bed now and could easily get out yourself, I think you take joy in seeing one of us appear in your doorway, ready to scoop you up in our arms to greet the new day.
From that first greeting in the morning until we snuggle you in bed at night, you are such a pleasure to watch. We marvel at your playtime as you interact with your brothers and sister, whom you simply adore. And you are Little Mommy to so many babies whom you snuggle, feed, and nurture in your own little way. You are certainly a girlie girl and love jewelry and shoes and hate bugs and dirt. On the other hand, you love to be in the middle of all goings-on, and you are often the source of entertainment with your simple way of communicating with few words but many gestures and facial expressions. I love to see you get excited about something because your jaw drops in amazement, your sparkly eyes grow brighter, and your little feet get to running in place. Your enthusiasm for almost all facets of life is enough to put a song in anyone's heart.
This past year, your second year, has probably been the biggest year of physical growth you will ever experience. After all, this year brought you to your feet (although you were already climbing bunk beds well before you could walk), words to your mouth, and more and more personality to your soul. Your dad and I pray that the years ahead will hold much joy, growing wisdom when there is sorrow; fulfillment of dreams, stronger character found in the lost ones; and a heart that grows in the love of Christ and in the knowledge that He loves YOU!
And we love you so much too! Happy Birthday!
Daddy and Mommy