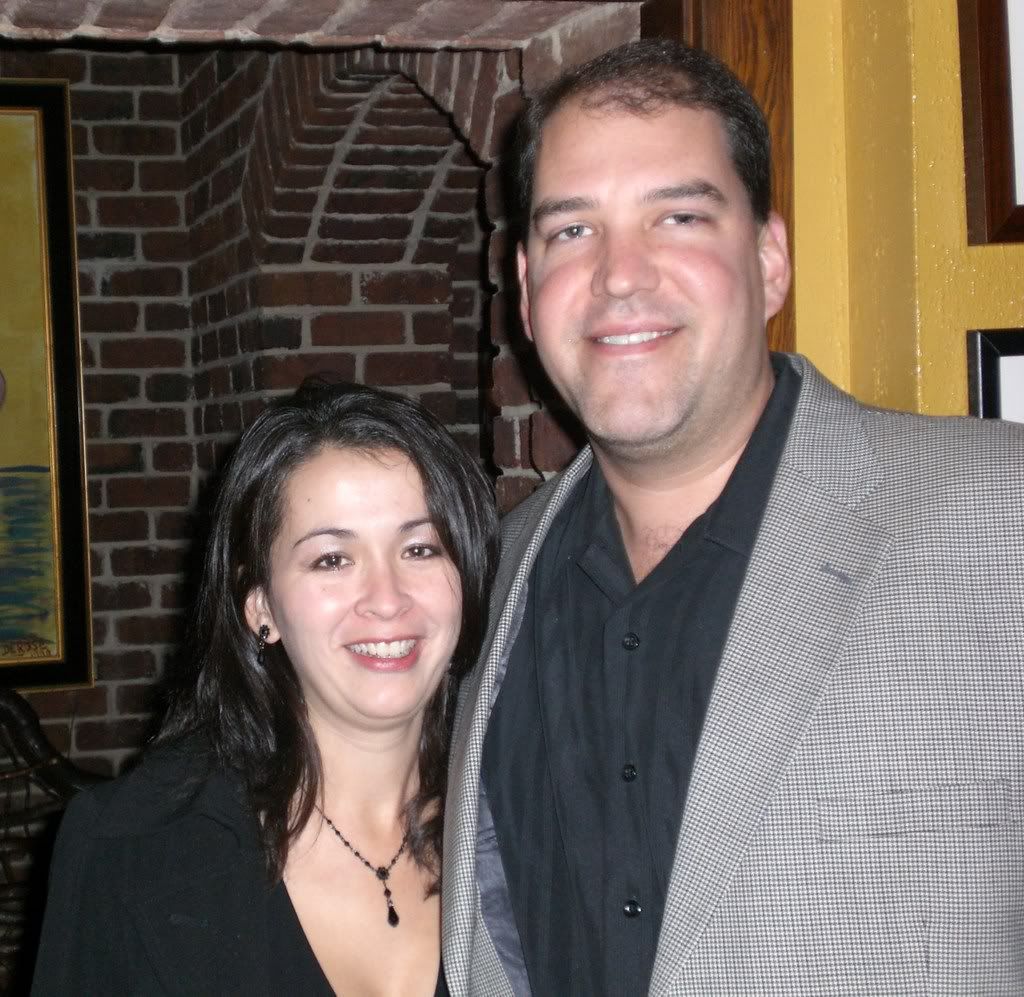 We've had a drought here in Georgia this summer. It hasn't become life-threatening, but it is affecting life to some extent. At the risk of sounding a bit corny, allow me to compare this past week to the drought. It wasn't a horrible week by any means, but it wasn't one to go down in the history books either. Regarding our world of academia, school went well, but I hadn't planned as well as usual so there were no giant murals to create, no extraordinary outings, no amusing projects. It was just school.
Thankfully, mid-week my dear husband returned from having been out of town for an extended period of time. And last night came a bit of refreshing rain to combat this life drought: our niece and her college roommate are spending their Fall Break with us, so they were kind enough to watch the kids for us. Mark planned a wonderful evening beginning with a lovely dinner at Bones Steakhouse. From there, we visited one of our old haunts, Cafe Intermezzo. I don't believe we have been there since BC, so it kind of took me back to a life world's away. Not that I would ever want to go back to that life, but the little visit back in time provided a much needed break.
There's nothing better than a little refreshing rain, and I think the drought just may be gone...next week looks alive and promising!